RRG Chamber Business Directory
Return to Directory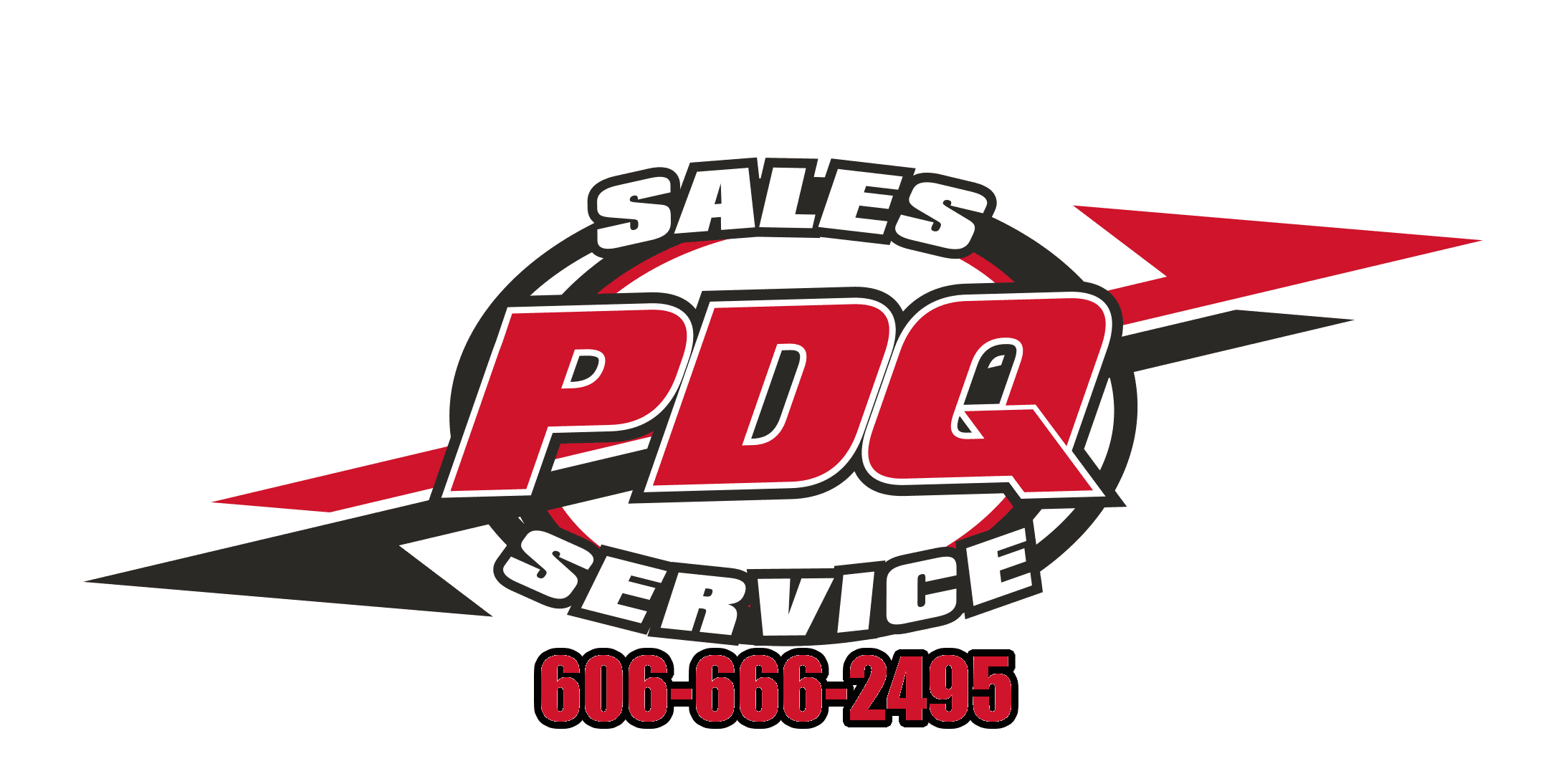 Short Description
wholesale company located on armory drive in jackson, ky.
Address
129 Armory Drive, Jackson KY
41339
Details
Description
JACKSON WHOLESALE COMPANY IS A SMALL, FAMILY-OWNED, BUSINESS LOCATED IN BREATHITT COUNTY, KY. THE COMPANY HAS BEEN SERVING EASTERN KENTUCKY, PARTS OF WEST VIRGINIA, OHIO, AND VIRGINIA, SINCE IT'S INCORPORATION IN 1956! WE PROVIDE GROCERIES, beverages, CLEANING SUPPLIES, TOBACCO products, VAPOR PRODUCTS, ETC. TO SMALL convenience store BUSINESSES, CLEANING COMPANIES, SCHOOLS, STATE PARKS, AND CHAIN STORES. we look forward to partnering with other small businesses in our territory!