RRG Chamber Business Directory
Return to Directory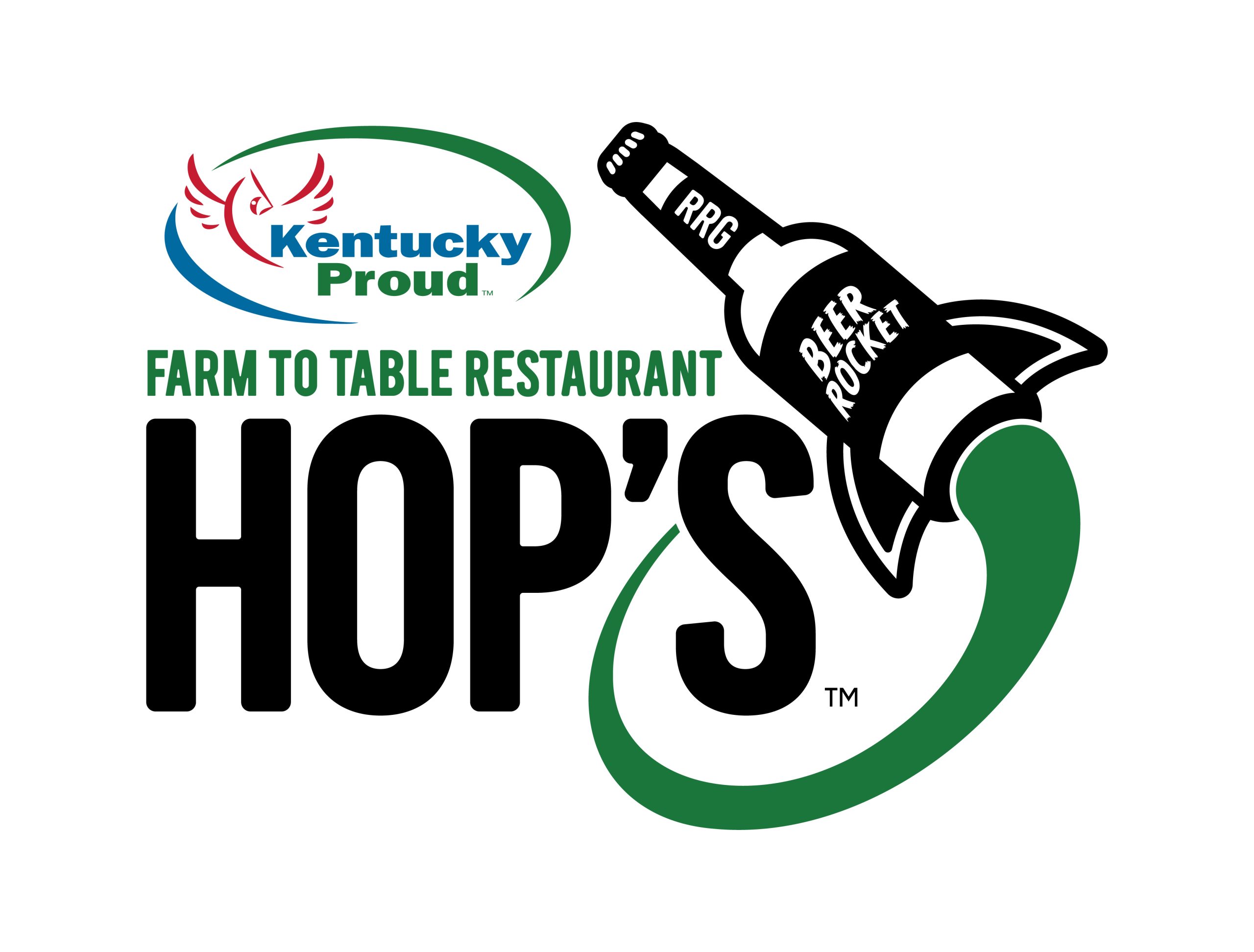 Short Description
Hop's is a kentucky proud restaurant, aka Farm to table, the focuses on freshly made local eats, brews, and drinks. hop's is open march through november and located about 6 miles south of the slade exist on kentucky 11. look for the shipping containers.
Address
2613 ky-11, campton, KY
41301
Details
Description
Hop's serves up eclectic freshly made Farm to Table eats. In addition to our meats hop's offers gluten free, vegetarian, and vegan options. hop's has a full bar with the largest varierty of local brews (16 drafts and 125+ beers), wines, spirits, and cocktails. our menu does vary through the season to take advantage of the local produce and meat options available. Check out our webpage for events and current menus.