RRG Chamber Business Directory
Return to Directory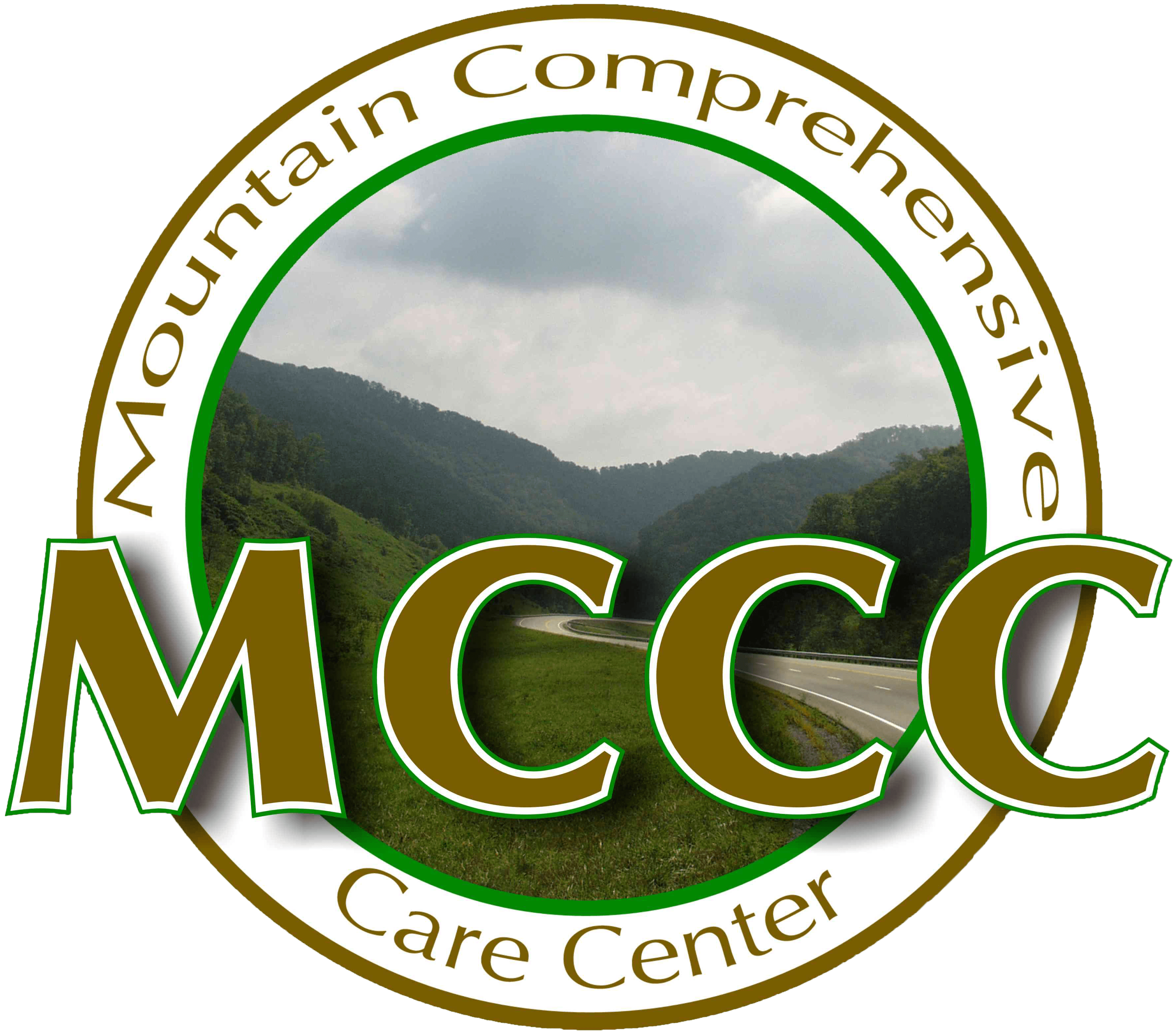 Short Description
"PROVIDING QUALITY BEHAVIORAL HEALTH CARE THAT OFFERS HOPE AND RECOVERY"
Address
369 North Main Street, Stanton KY
40380
Details
Description
MOUNTAIN COMPREHENSIVE CARE CENTER'S MISSION IS TO PROVIDE QUALITY BEHAVIORAL HEALTHCARE THAT OFFERS RECOVERY AND HOPE. OUR PROGRAMS HAVE BEEN DEVELOPED TO ADDRESS THE MOST PRESSING ISSUES AFFECTING PEOPLE FROM ALL WALKS OF LIFE WITHIN OUR REGION. WE BELIEVE THAT EVERYONE SHOULD BE TREATED WITH DIGNITY AND RESPECT. THE PROGRAMS BELOW ENCOMPASS A BROAD ARRAY OF SERVICES THAT SHARE A COMMON GOAL: TO HELP YOU GAIN CONTROL OF DIFFICULTIES IN YOUR LIFE SO THAT YOU CAN FOCUS ON WHAT MATTERS THE MOST.