RRG Chamber Business Directory
Return to Directory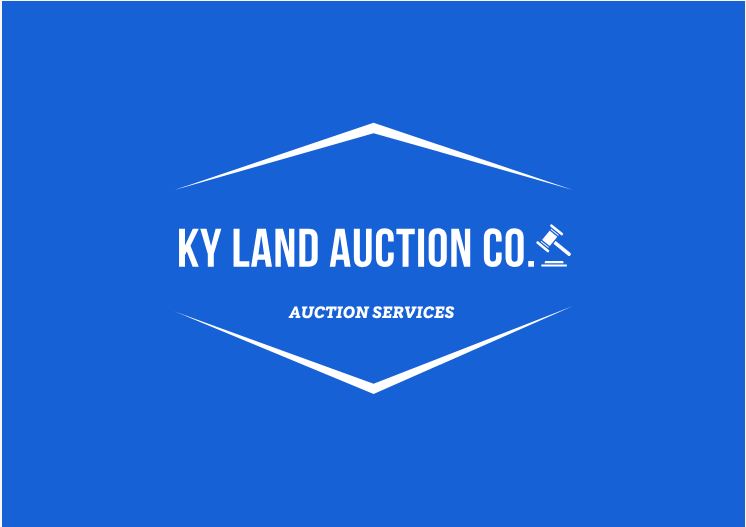 Short Description
Most established Auction Company in the area. We have conducted more Auctions in this area!
Address
108 Marshall Street Unit 4 (P.O. Box 395)
40380
Details
Description
I am the principal auctioneer, Real Estate Broker, and Property Management Director in the Slade, KY area and cover surrounding areas. Times have changed and we now have a booming tourism industry. our auction company has been in business since 1964 and I have person personally been an auctioneer for 34 years. If you are interested in having an Auction, selling or buying real estate, or Property Management please give me a call! Auctions are the quickest and the best-proven method to bring buyers to sellers. we do personal property and real estate auctions on-site or online.